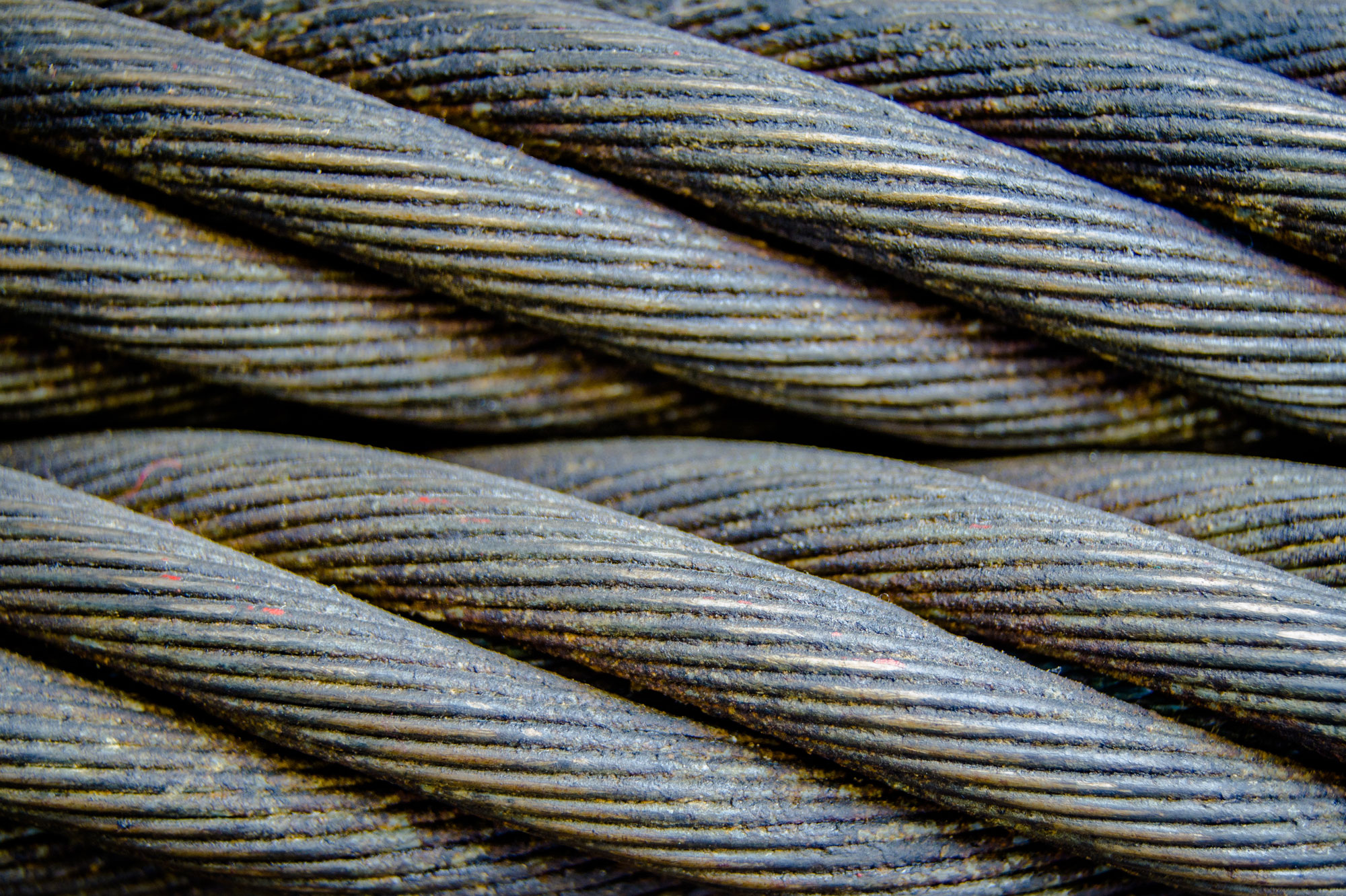 CONSULTANCY
We offer the best advice to optimize your performance.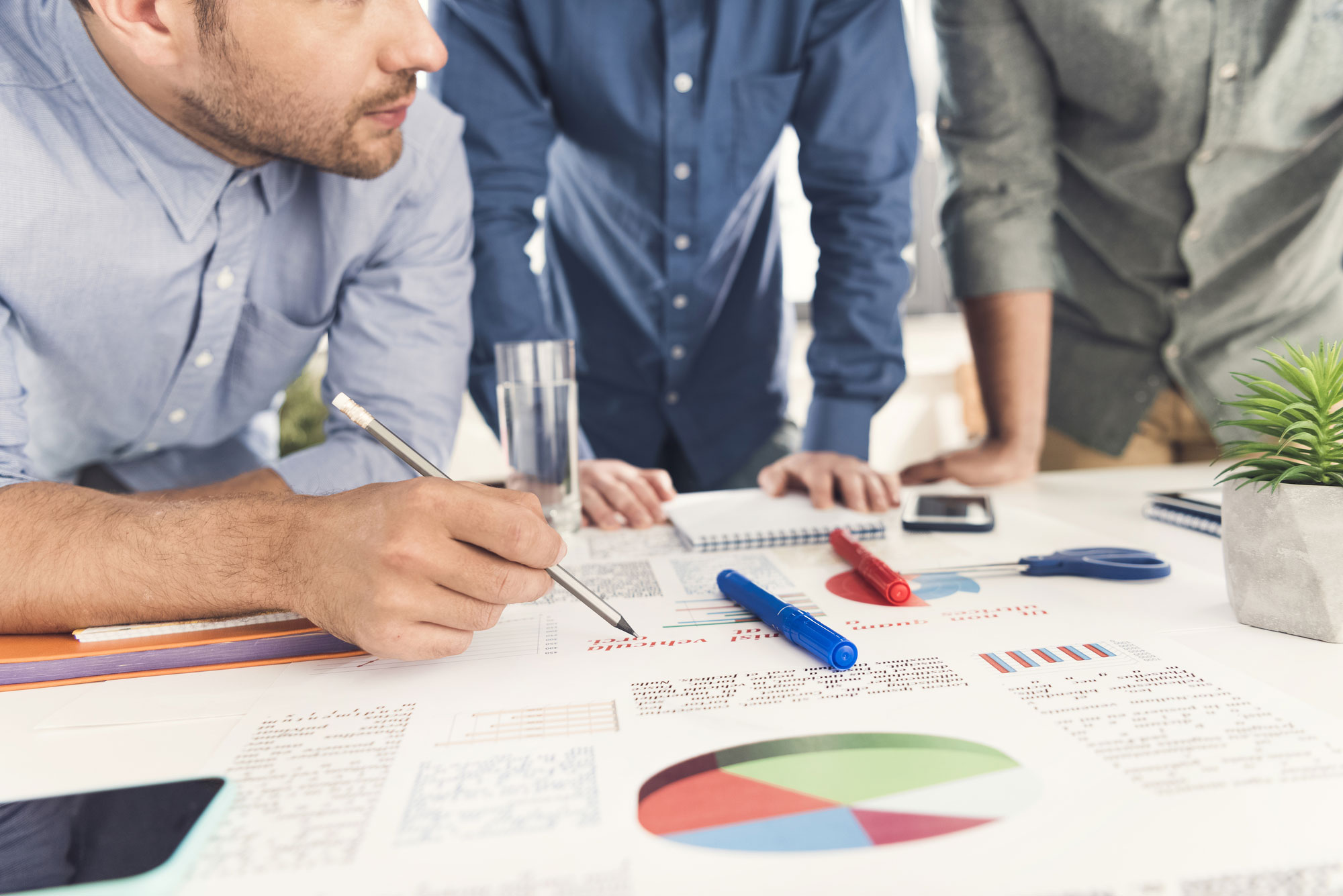 THE BEST WAY
TO IMPROVE

service to your customers and increase your company's results is to improve their efficiency, optimize resources and control their projects. They can help you:
Make decisions with less risk and faster.
Satisfy the demands of innovation with the best practices and methodologies proven in each sector and market.
Develop solutions that improve the life cycle of your projects, products and services.
Optimize your business processes to save time and money.
Build stronger relationships with customers and be more competitive, through greater control of market information and your own company.
Best of all, our solutions are designed to fit your goals, and openly so you can maintain and scale it freely.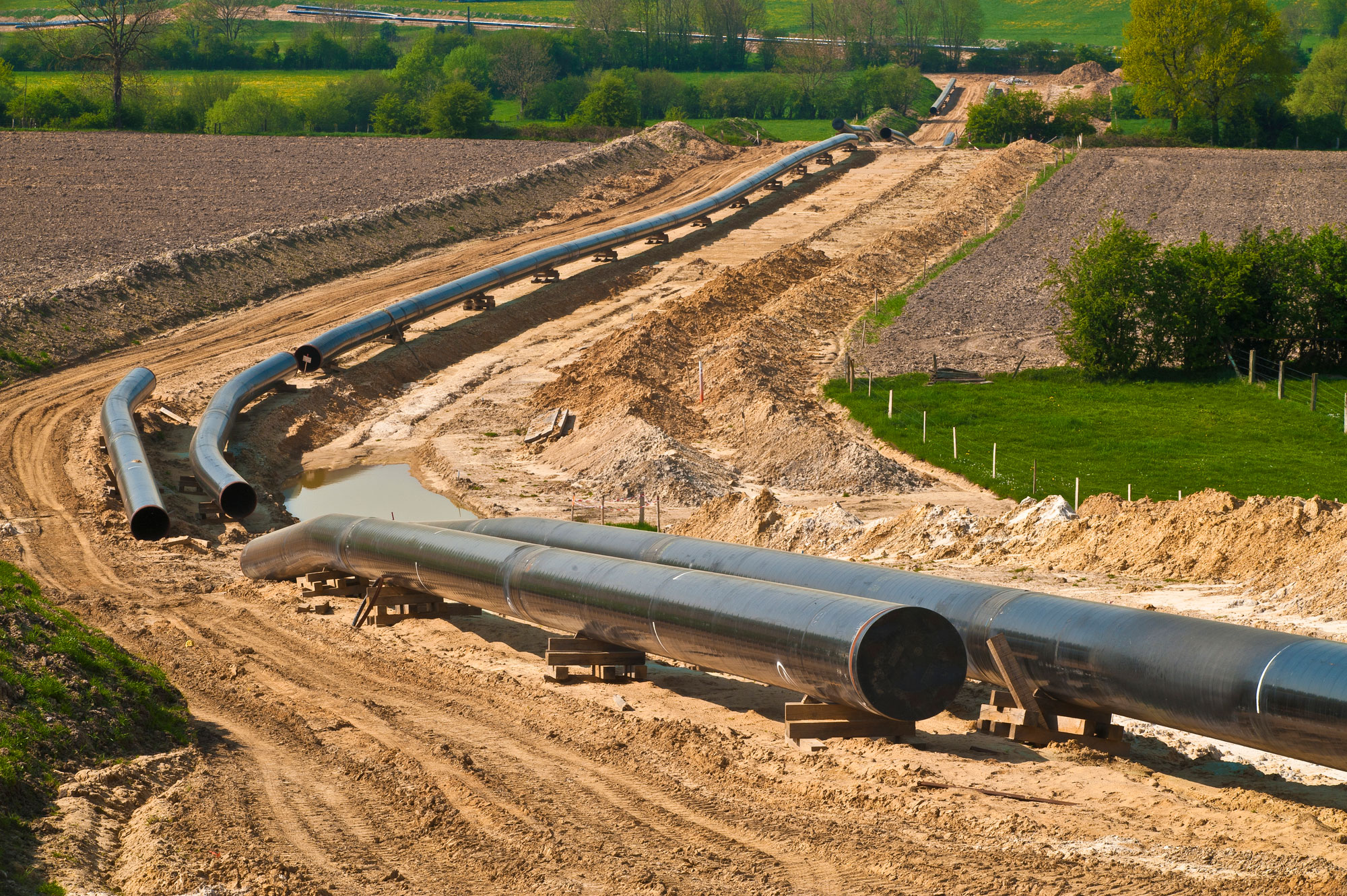 ANALYSIS, CONTROL OF RISKS
AND COSTS IN PROJECTS

We analyze and / or manage the risks and costs of your projects from planning to execution by tracking them and / or training your team in this discipline in both qualitative and quantitative methods.

The success of the implementation of the methodology and the tools of project management is in the level of knowledge of the different users of the company.